Apr. 3, 2013
Story of Made in JAPAN Vol.1 ~The World's Smallest Touch Switches~
Switches are one of the Machine components that support manufacture of various products.
Most of the people may imagine the electrical switch in the house when they hear the term "switch".
There are thousands of switches that are playing important role in precise "positioning" of machines and working robots in manufacturing plants and works worldwide, as "positioning" of any machine or workpiece determines quality of products.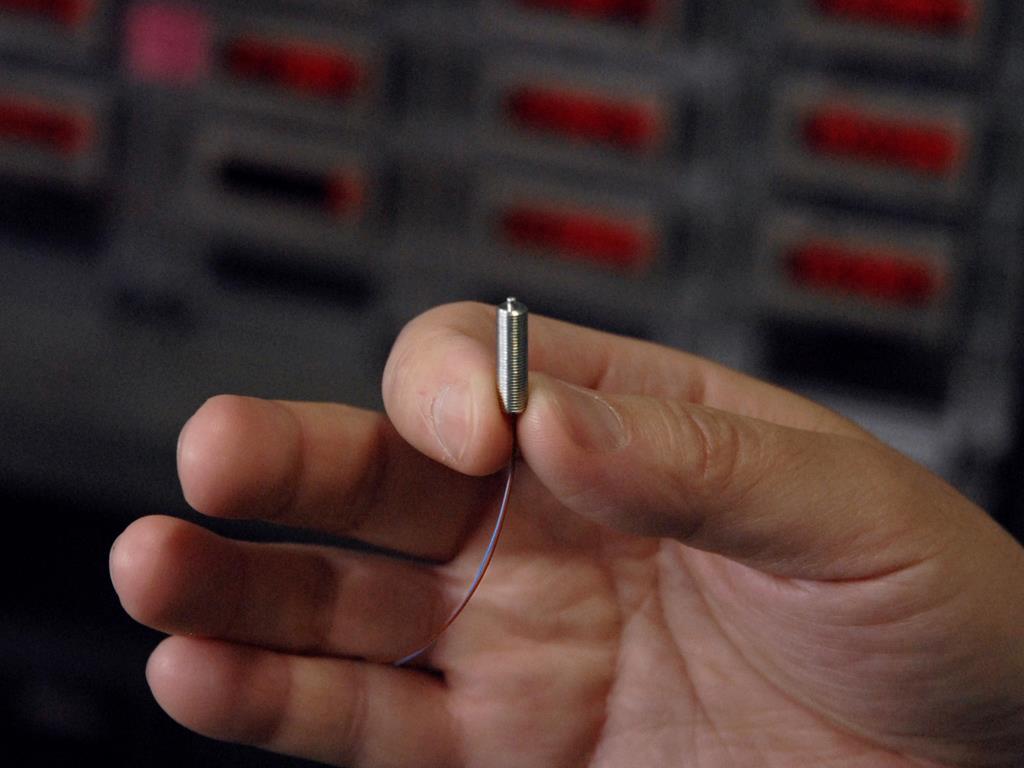 However, it is extremely difficult to provide solutions for precise positioning in a space-limited, harsh working environment of manufacturing plants.
And, that is where Metrol's "ultra-precision PT switch" has been contributing for such needs.
This world smallest switch has been used regularly in the world's most-advanced machines by the world's finest engineers.
Little Big Man* behind Monozukuri
The National project of positioning of the electron-positron collider and the Correction of parallelism in neurosurgical microscopes are just some of the examples where PT switch supports with its high reliability.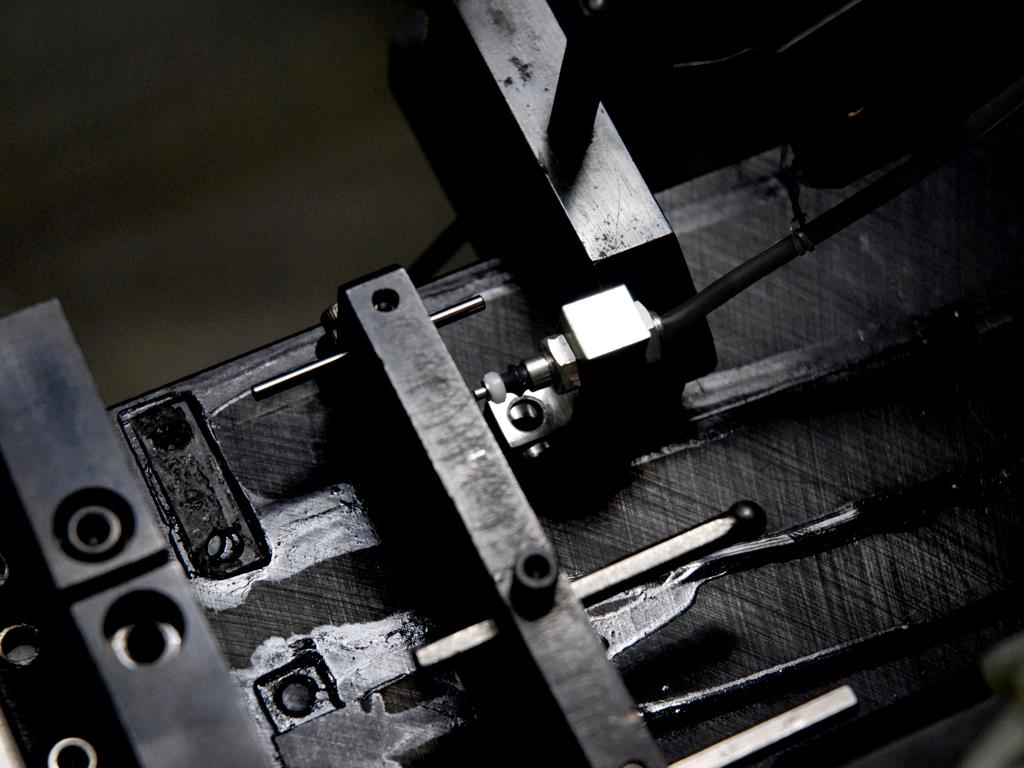 The world-smallest size, M5x17mm

Metrol manufactures 700 items out of over 7,000 original parts for our products from Tachikawa, the west side of Tokyo, Japan.
We ship products from Tachikawa, Tokyo to the world.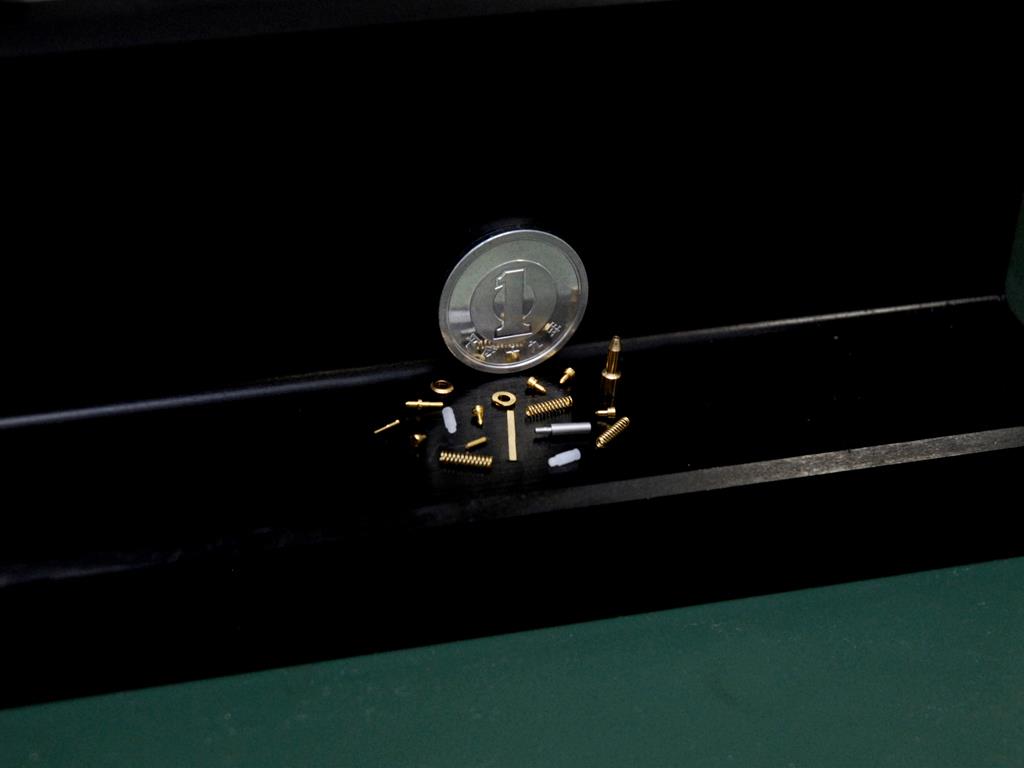 Condensed skill of Made in Japan
You will probably be surprised when you comprehend how precisely each part makes up the sensor.
It is like a Swiss mechanical watch and thanks to the combination of high processing technology and sophisticated assembly skill; an accuracy of 0.001mm has been achieved, not to mention without any electrical component, such as an electrical base or amplifier.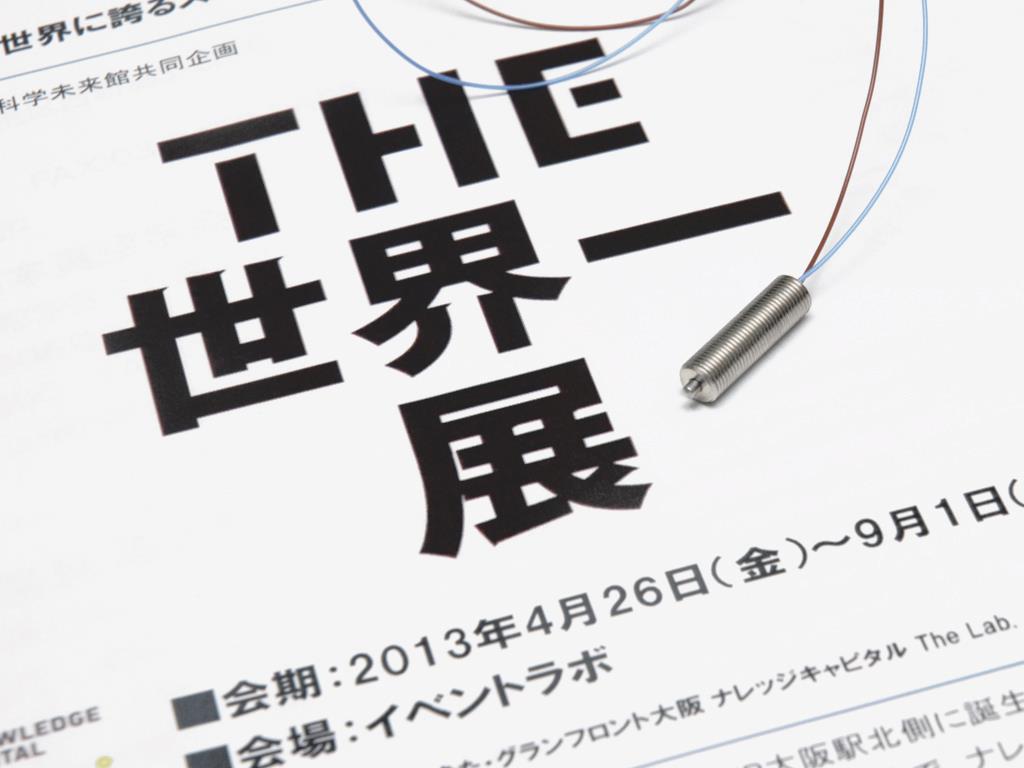 The World No.1 Exhibition
Metrol sensor has been selected as one of the rare displays/exhibits for [The World No.1 Exhibition] held in Osaka from the end of April to September 2013.
This "little Big Man" behind Monozukuri, is going to be displayed, where all the Pioneers in Japan gather at!